One of the most significant climate divides is communicative:  scientists speak in terms of data that map incremental change over decades, while communities deal with extreme weather and other more immediate impacts in the here and now. Solution strategizing, to be effective, needs to bridge this divide. In Communicating Inclusive Solutions, the first event in our Climate and the City series, we learned how the Center for Neighborhood Technology, a climate and sustainability research center, has learned to use inclusive communication as a key tool in building practical solutions to make Chicago neighborhoods more climate resilient.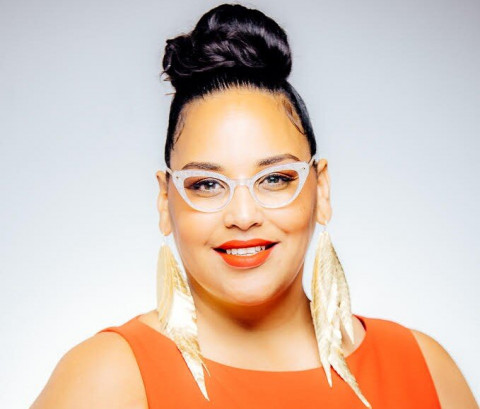 Center for Neighborhood Technology delivers game-changing research, tools, and solutions to create sustainable + equitable communities. Our conversation was with Leslé Honoré, Managing Director of Strategy and Communications, about CNT's work, the ways in which she attempts to humanize that work, and how we all might become a little braver as we face the climate crisis and other challenges facing our city and our communities.
Climate and the City is a multi-week series of TED-style conversations focusing on how Chicago is responding locally to the global climate crisis, despite relentless climate anxiety and despair. We look forward to introducing you to local thinkers, activists, and policy-makers who go beyond offering grim forecasts and can help point us towards ideas that have the potential to make a difference, in Chicago and beyond.  For more about the series, visit our Climate and the City page.